We turn ideas into business
reliable, fair and flexible
With over 50 years experience in engineering plastics we have been specialists from the very beginning. Growing with the market, we have organised the company to meet the demands of a modern, globalised economy. Flexibility, integrity, cooperation – this is the core of our guidelines.
Our 250 employees are qualified and dedicated: They develop and produce reliable products and make sure of fast and uncomplicated handling processes, from offer to delivery. Our technology focuses on our own continual material research and development, because every good plastic evolves from a good formula.
In manufacturing, the variety of dimensions is very important to us. Our flexibility and variety make our customers' purchasing procedures easier.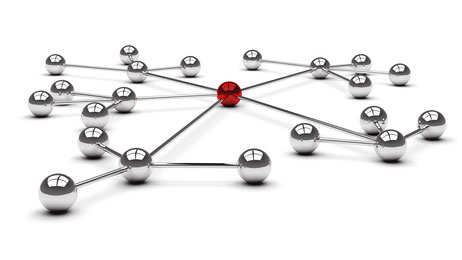 Success needs ideals
We stick to our principles!
We have been in the Westerwald for decades, at a location in the countryside. We believe it is our duty to deal carefully with our energy, our raw materials and our waste and adhere rigidly to environmental directives.
Our environment management system is based on ISO 14001. As experts for plastics we are pleased to be your partner in all matters of environmentally friendly plastic processing.
Qualitymanagement Licharz GmbH DIN EN 9001:2008
0.11 MB / 2022-06-28
0.11 MB
2022-06-28

Warning: stat(): stat failed for downloads/en/05_General/06_Certificate_PG_ISO 9001.pdf in /is/htdocs/wp12200183_9Z467H29VW/www/tmp/rereplacer_php_4c6de6569673a4bced5c5bf8c0e22bd2 on line 28

Qualitymanagement Licharz Polyamid GmbH DIN EN 9001:2008
0 MB / 1970-01-01
0 MB
1970-01-01